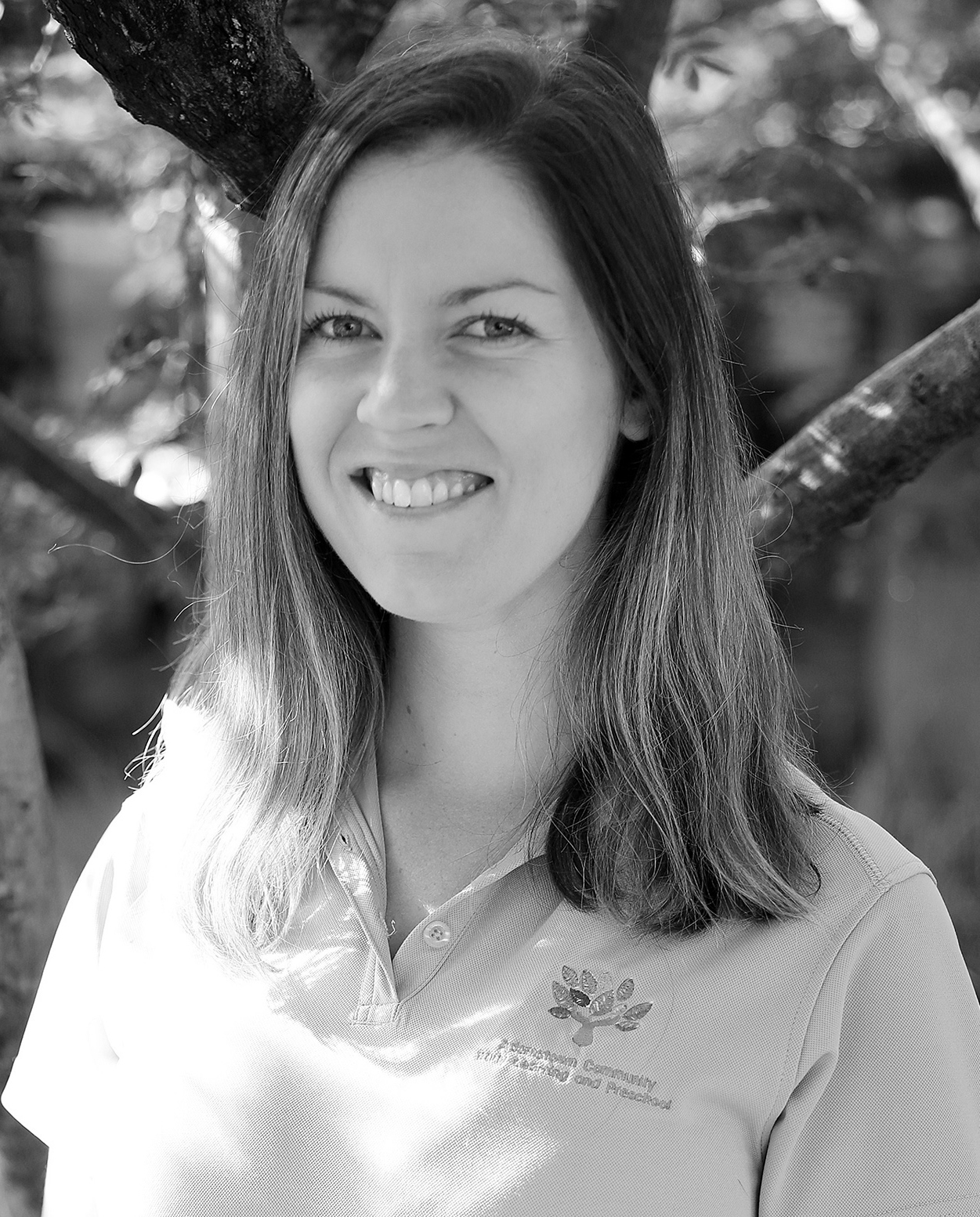 Kelly West
Interim Director and Nominated Supervisor
My name is Kelly and I have been working in the early childhood sector for over 15 years as a Diploma Educator and 6 years as ACELP's Behaviour and Development Specialist. In 2015 I completed my Bachelor of Psychological Science through the University of New England where I majored in Developmental Psychology and I became an Internationally certified Circle of Security© Facilitator in 2018. I am currently fulfilling the role of Interim Director/ Nominated Supervisor following my return from maternity leave. I strongly believe that early childhood is the most important stage of a child's development and their experiences during this time will shape who they become. Helping children to grow, learn and discover who they are is so rewarding and exciting, as well as supporting families on their parenting journey's, which I am lucky enough to experience myself as I have a beautiful son, Liam and a wonderful daughter, Hayden.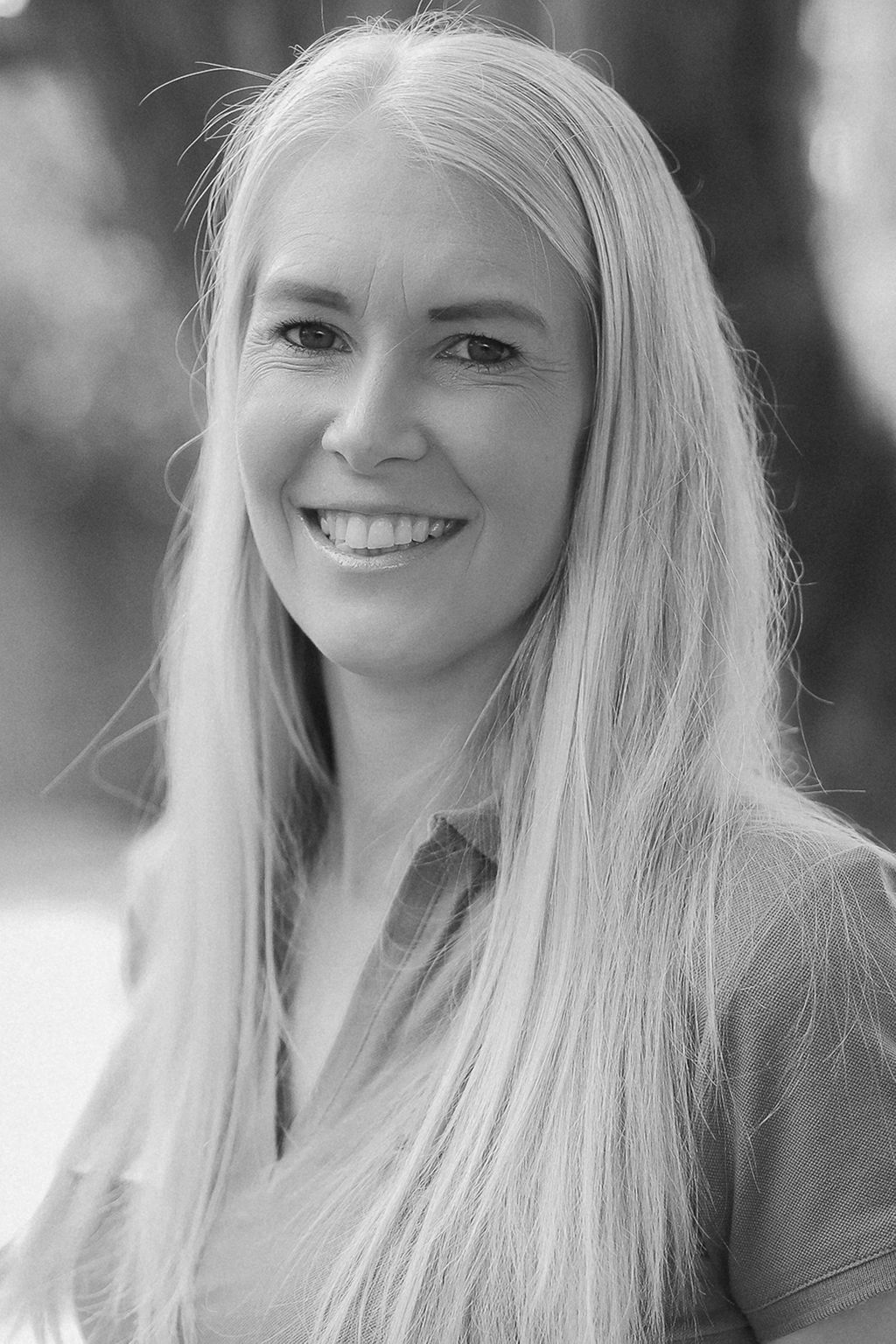 My name is Sarah and I have my Diploma of Children's Services. In 2016, I was appointed the role of Assistant Director to support the leadership of the service. I have been working in the industry for the past 9 years with most of my time being spent with children aged 14mths to 2yrs, however I have spent some time with the preschool aged children also. I began working in the industry in Canberra before moving here in 2013. I support our Director, as the acting Nominated Supervisor in their absence.  I love being a part of the children's learning and watching them thrive as they explore the world around them and develop a love for learning. In October 2015, I entered the other side of educating and caring for children as I became a mummy to my beautiful children - sons Eddie and Louis followed by our lovely daughter Remi.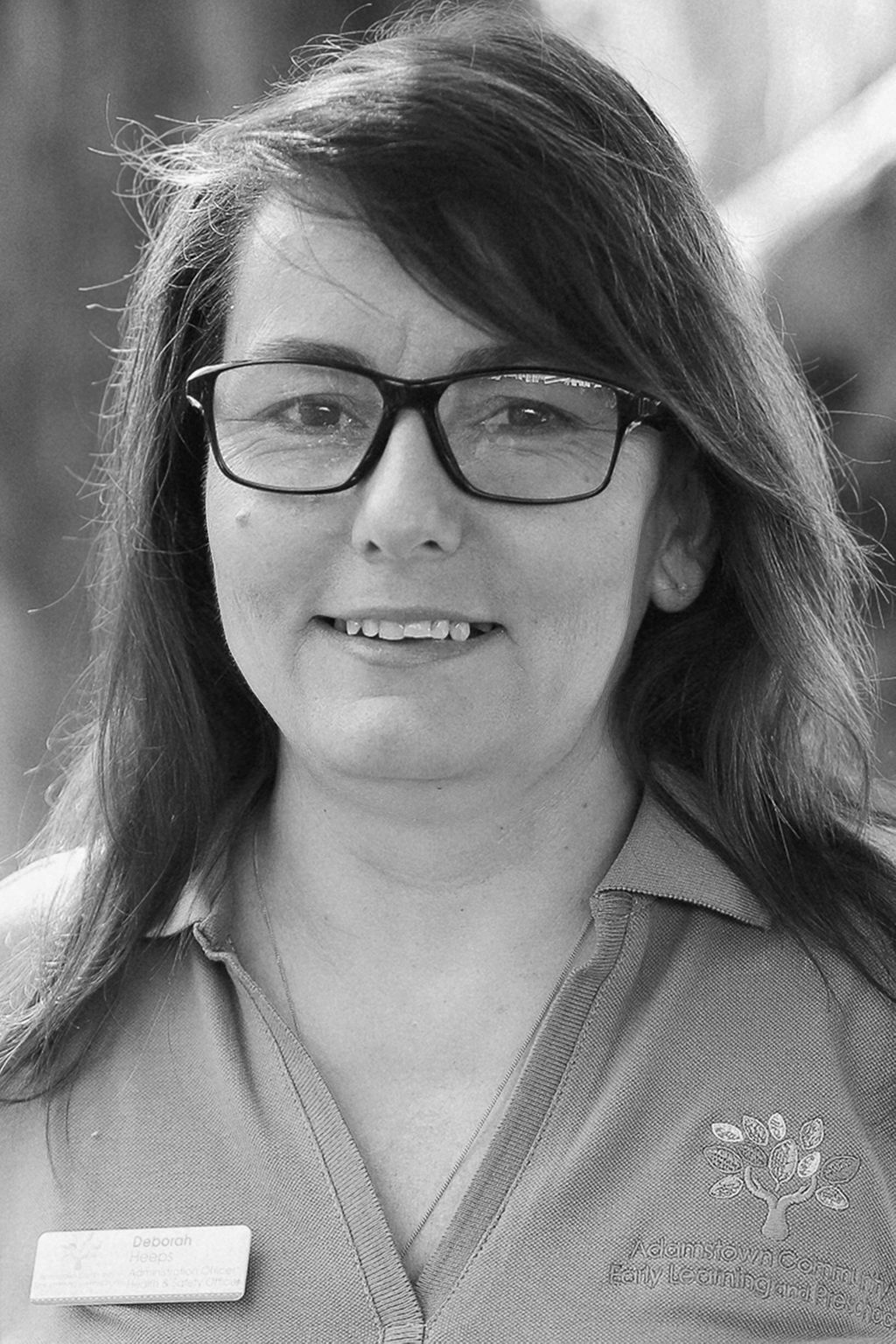 Deborah
Administration and Work Health Safety Officer
My name is Deborah and I am the Administration Officer for the service. I work alongside the Nominated Supervisor and Assistant Director in managing administration for the centre. I have over 15 years experience in Preschool administration and Public Education and currently work part time at another community-based service. I hold a Certificate III in both Education Support and Work Health and Safety which assists in my role as WHS Officer. I thoroughly enjoy my role and being part of the wonderful team here at Adamstown.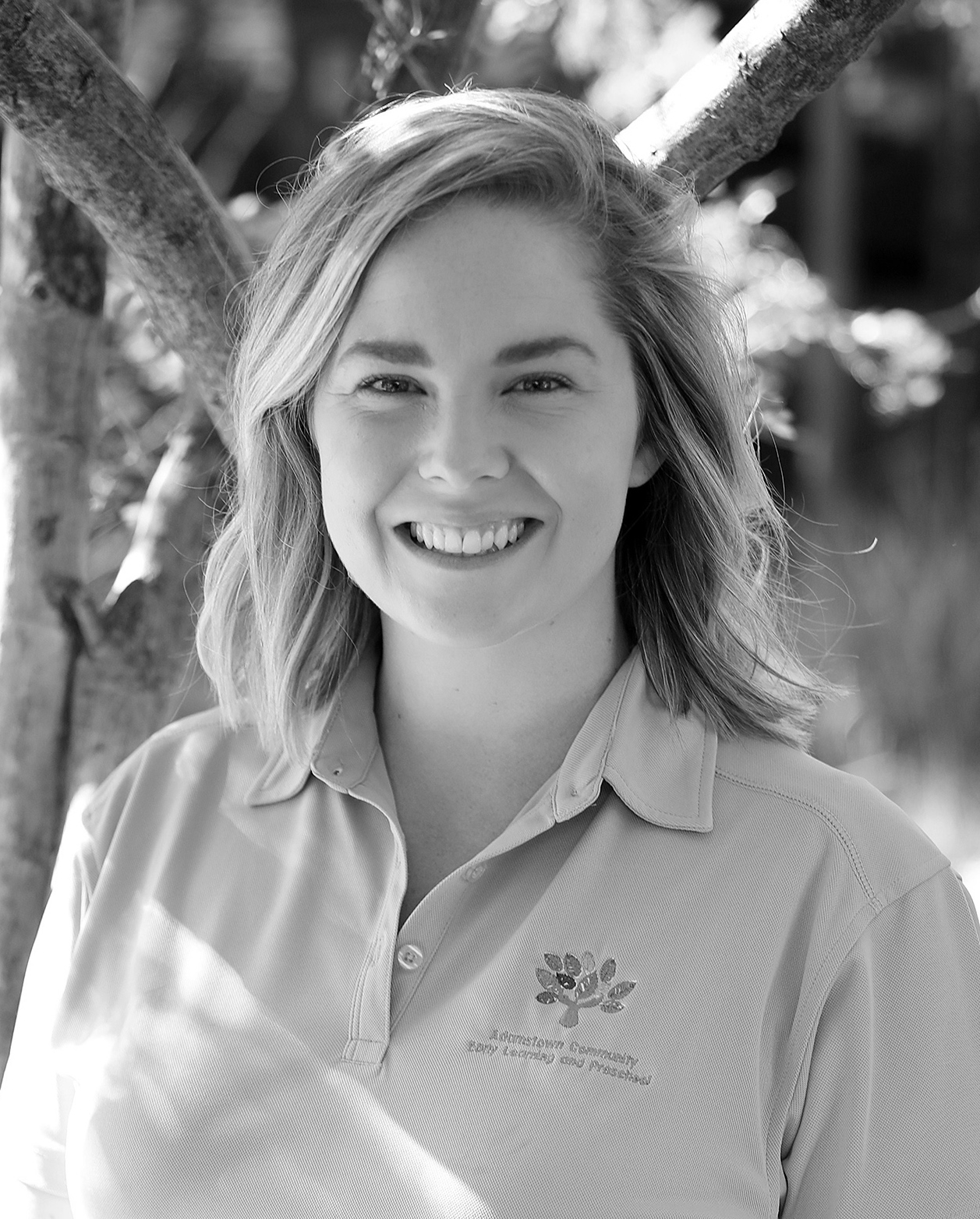 Katie
Early Childhood Teacher and Educational Leader
My name is Katie and I completed my Bachelor of Teaching (Primary)/ Bachelor of Early Childhood Studies at the University of Newcastle in 2012. Since then, I have had a wonderful opportunity to work in a range of primary schools and early childhood settings - both preschools and long day care centres. I am passionate about helping children find their sense of belonging within their environment and helping them learn the skills needed to explore and grow in the early stages of their lives. I am also lucky to be able to experience motherhood personally, having three beautiful children Penny, Felix and Otis.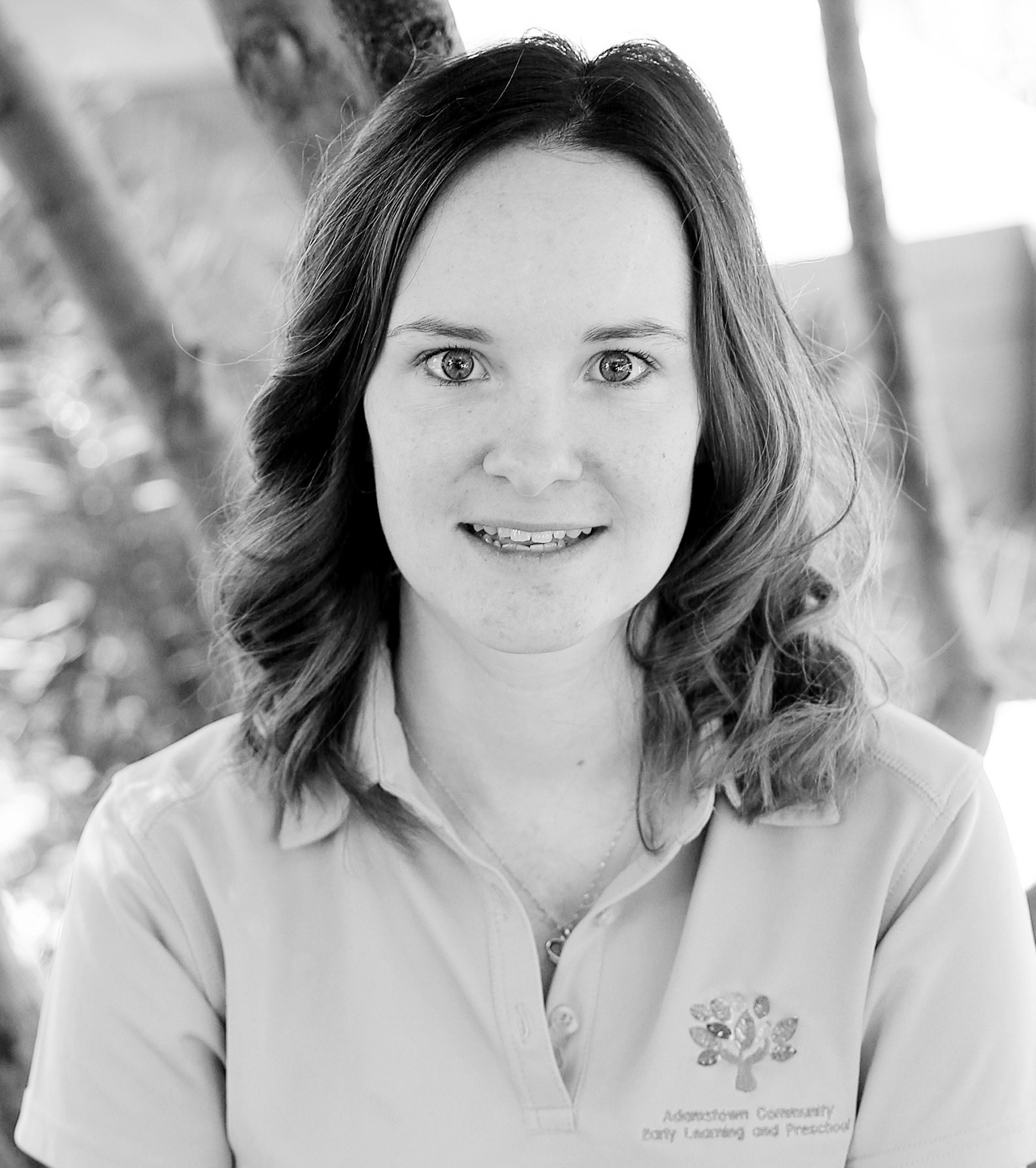 Nicole
Qualified Diploma Educator and Responsible Person
My name is Nicole and I have my Diploma in Children's Services, I have been working in the industry for over 8 years working at various different centres where I have gained loads of experience. I recently returned from extended maternity leave where I took my children, Skyla and Finn across Australia for 9 months. I began working here at ACELP in 2014 where I was able to experience that my personal values towards early education and care were reflected in the services philosophy and practices where the children are at the heart of everything we do. I have experienced working in all three room environments here at ACELP and I love being involved in children's education and watching them grow and learn.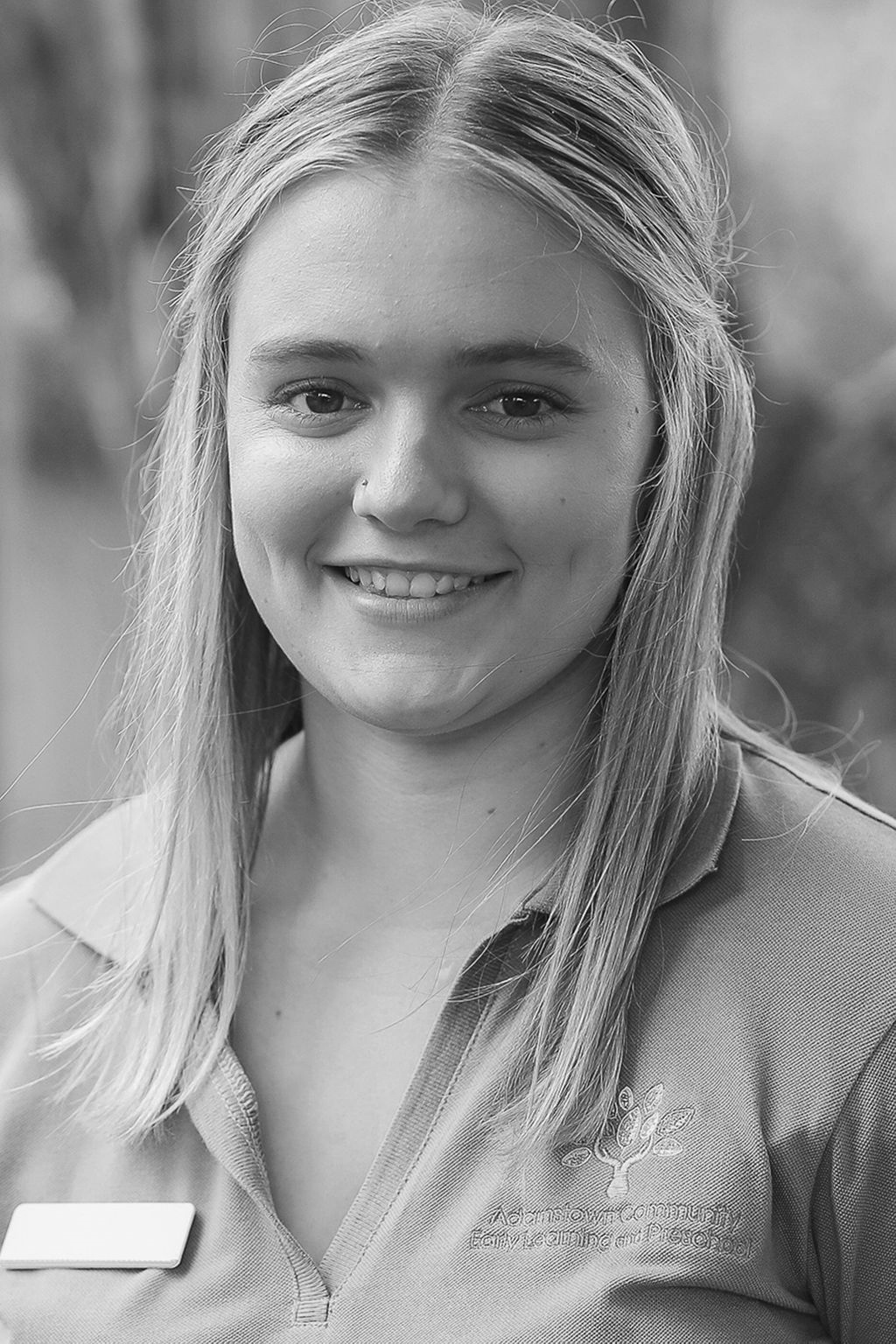 Tiffany
Qualified Diploma Educator and Responsible Person
My name is Tiffany and I completed my Diploma in Early Education and Care in late 2016. I first commenced with ACELP as a trainee in 2015, learning and being mentored from my experienced colleagues.  I now work as a full time lead educator across the service and enjoy building strong and secure relationships with our children and families. I believe in providing a safe, yet challenging environment to help children learn and grow. I hope to encourage all children's sense of belonging to our environment and the wider community. I am now studying to be an Early Childhood Teacher.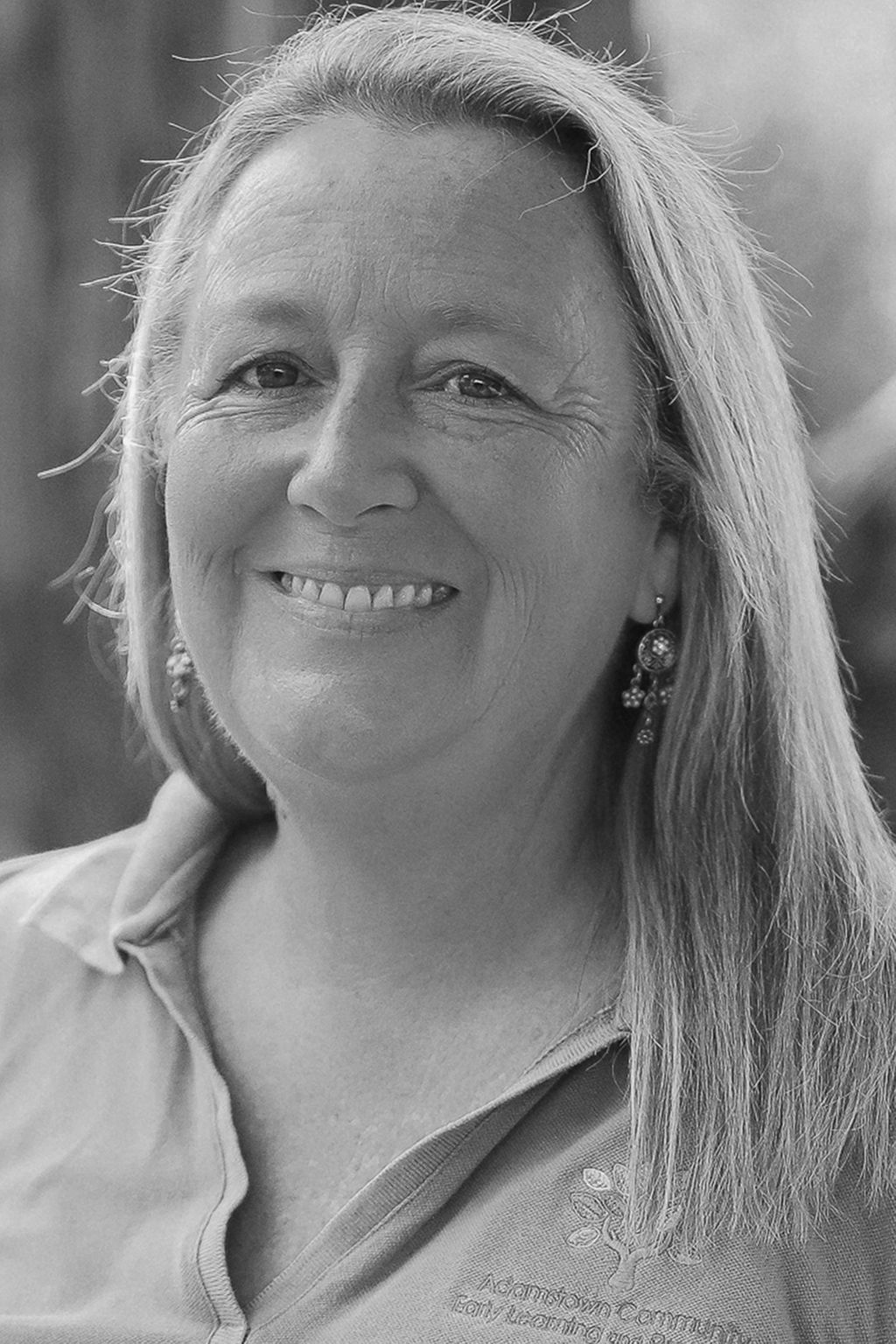 Tammy
 Qualified Diploma Educator and Responsible Person
My name is Tammy and I completed a Diploma in Early Childhood Education and Care in 2019. I previously worked as the administration officer, however moved into the role of Educator here at Adamstown in 2015. I have two adult children, Mardie (who I am blessed to work alongside here at ACELP) and James. I have always had a passion for a career in early childhood. After working in administration for over 15 years, I made the best decision in changing fields. I believe that children need to feel safe, valued, nurtured and respected. As an educator and by working together in harmony with the child's family, I make sure this is achieved. I feel it is of great importance that each child is treated as an individual so that their interests, personality and strengths can shine through. By role modelling reciprocal relationships each day for the children to learn from, I am assisting in their development to build healthy relationships.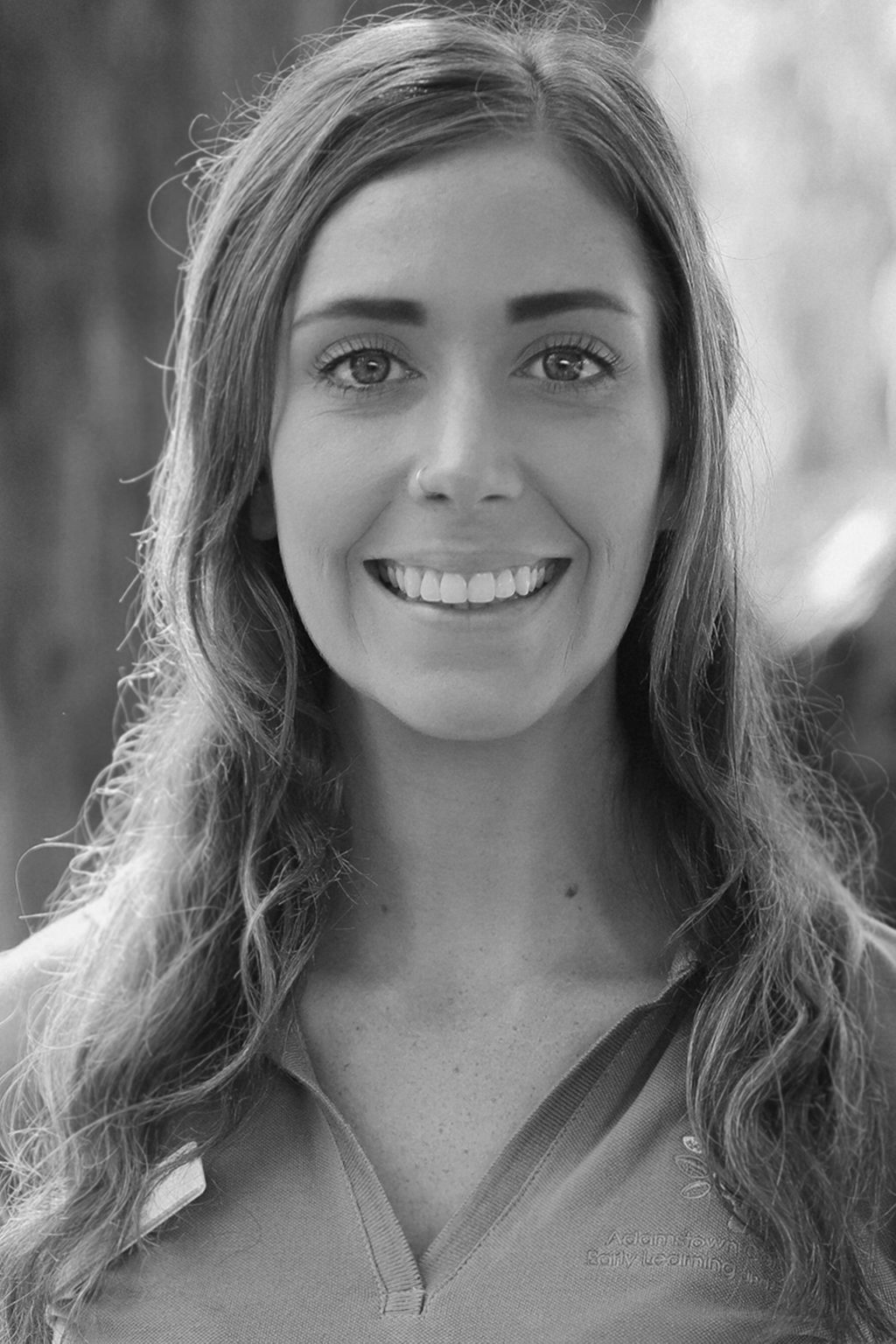 Mardie
 Qualified Diploma Educator and Responsible Person
My name is Mardie and I am a qualified educator here at ACELP. I joined the team in October 2019, after working in a range of roles at previous centres from Lead Educator to Assistant Director positions. These positions have allowed me to grow a strong passion and understanding for the early years and I believe in advocacy for access to quality education and care for all children. I have a forte in working with the Birth- 3 years age group, currently in the Toddler room, returning from maternity leave after having my daughter Banksie. I believe children deserve the best start to life being provided with challenging experiences that push them to learn more, whilst having their individuality embraced and valued.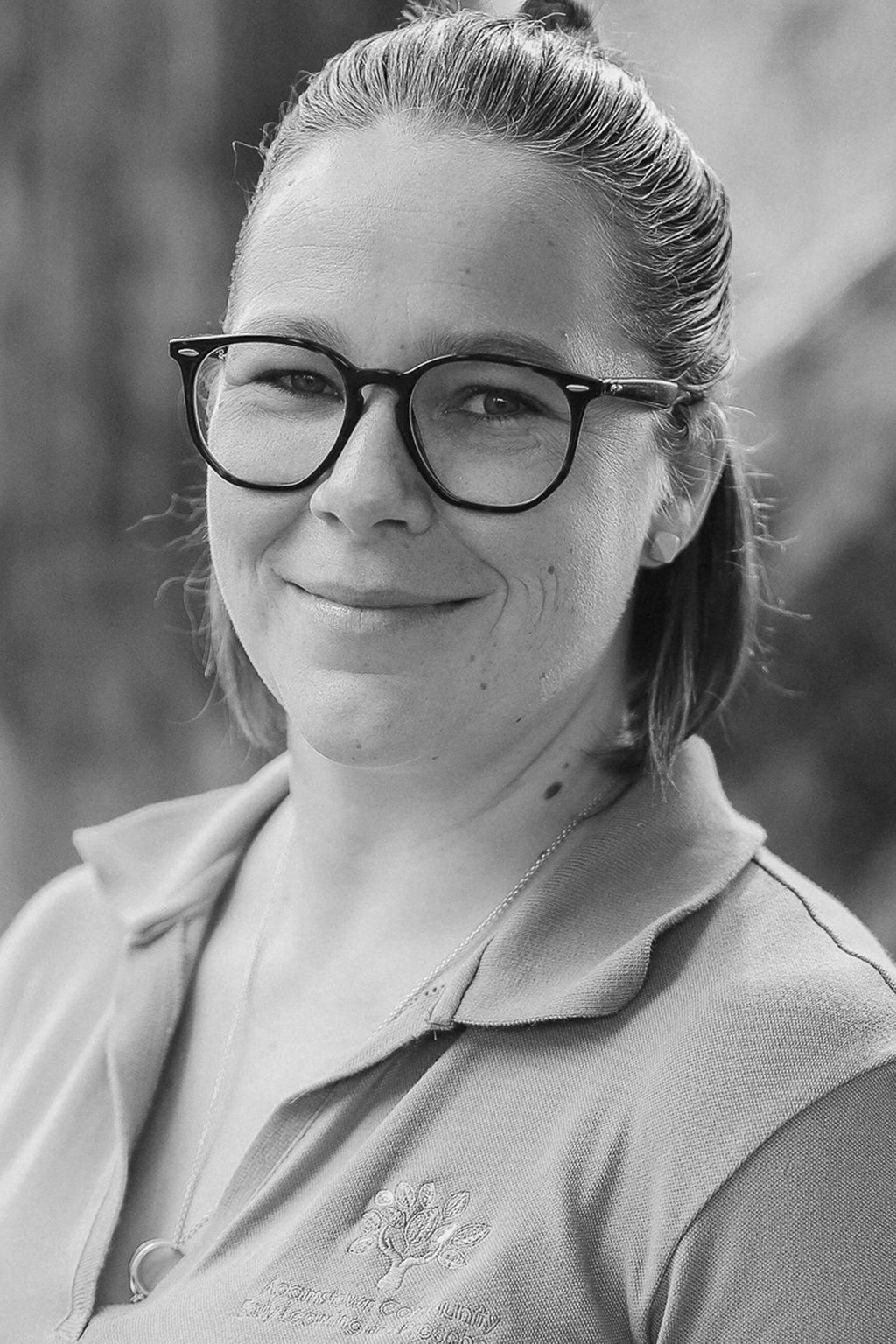 Laura
 Qualified Diploma Educator and Responsible Person
My name is Laura and I am a qualified Educator here at ACELP. I joined the team in August 2019 and completed my Diploma in Early Education and Care in December of that year. I mostly work in the infants space with children birth- 2 years and enjoy the connection and development of strong and reciprocal relationships that you experience in this age group. Being an educator is not something I always saw myself doing – but now I can't imagine doing anything else. The way in which a child's face illuminates when they are learning a new skill, or that new found sense of pride is something that I will never tire of witnessing. I feel privileged to be a trusted and important part of these children's lives and in turn I only present my most genuine and patient self to support and guide them in this journey.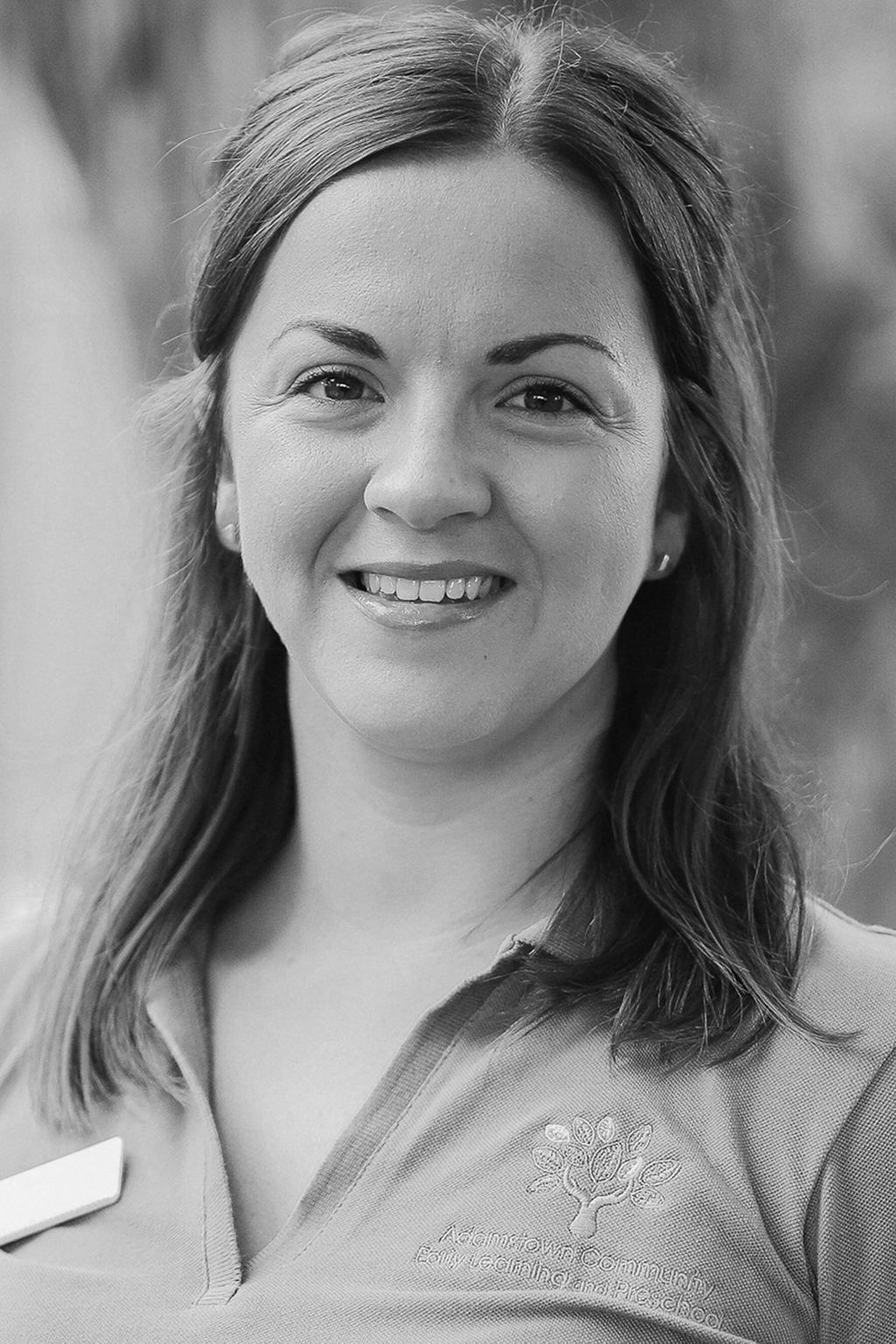 Abbie
Qualified Diploma Educator and Responsible Person
My name is Abbie and I have been in the early childhood field for over 10 years. I commenced my career completing my traineeship at another service and have since been employed with ACELP, completing my Diploma in 2021. I am a mum to my beautiful son Xander and a step Mum to 3 wonderful daughters Josie, Sophie and Holly. My experience with young children is primarily in teaching children 0-2 years, however I have thoroughly enjoyed working across all room environments. I believe in providing the children with a safe, supportive and challenging environment to play and learn, extending their development and knowledge in the early years.
Rachael
Qualified Certificate III Educator and Responsible Person
My name is Rachael and I am an Educator here at ACELP. Having previous experience in teaching young children as a surf instructor, this gave me insights into further pursuing a career in early childhood education.  I was employed by ACELP in 2018 as an education and care trainee where I completed my Certificate III in Early Education and Care with TAFE NSW. I have since joined the team long term as a part time Educator. I love being able to work in an environment that views children as capable and confident and where the service philosophy aligns closely with my own personal philosophy. I enjoy building children's connections with nature, the community and themselves.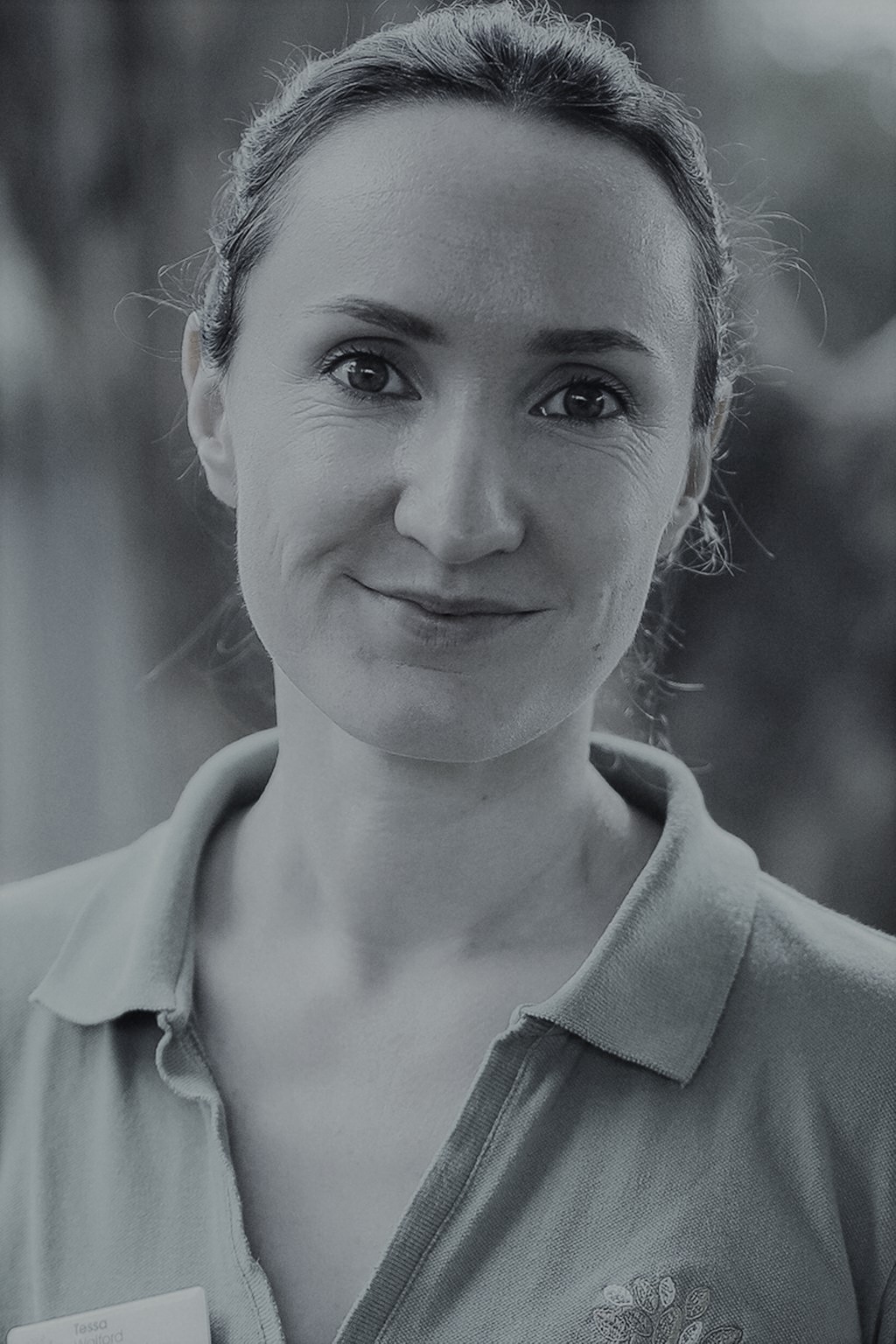 Tessa
Qualified Certificate III Educator
My name is Tessa and I hold a Certificate III in Children's Services which I completed as a trainee here at ACELP in 2020. I was pleased to be offered a position on our team in 2021 in the Preschool space. I have a strong interest in sustainability and environmental care which I aim to support the children to also find a passion for whilst working closely with them. I believe all children should have access to high quality care that empowers them to take charge of their own learning and to develop a sense of global citizenship alongside their peers and educators.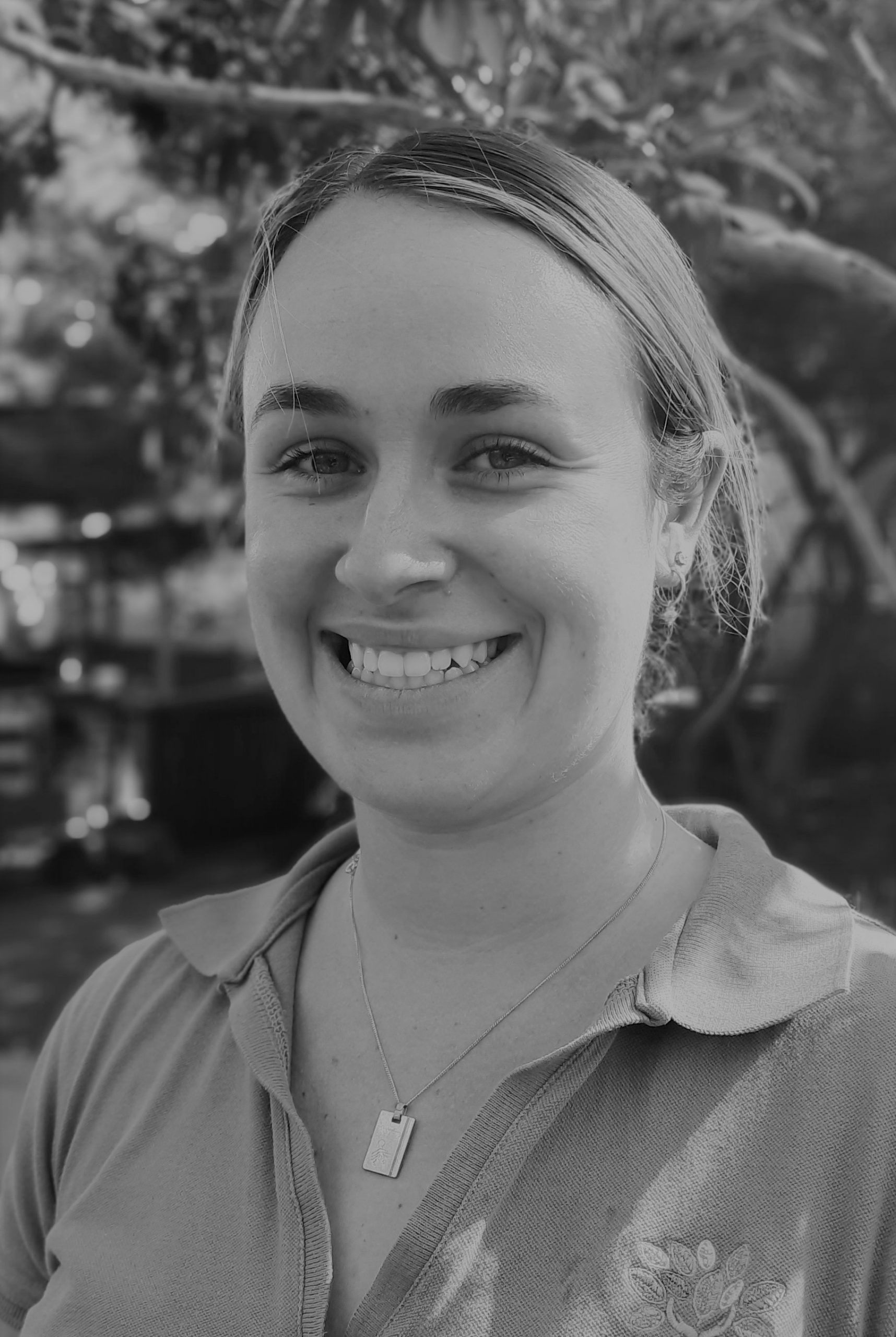 Clare
Qualified Certificate III Educator
My name is Clare and I have been working in the early childhood sector for a number of years, working as a casual educator and now in a part time position with Adamstown.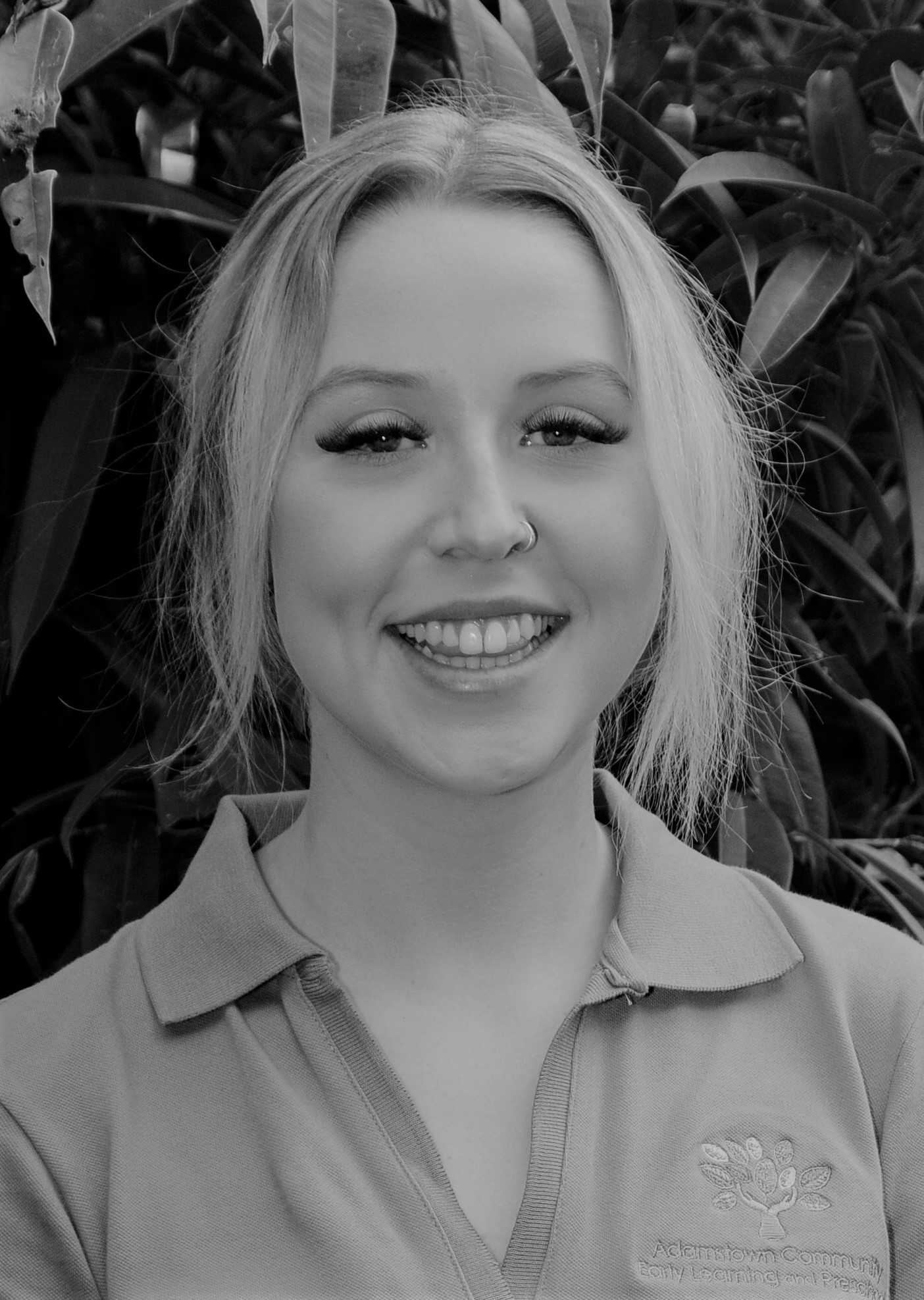 Emma
Qualified Certificate III Educator
My name is Emma and I currently work full time in the Toddler room, having joined the team as a trainee at the end of 2020. I enjoy working with children and have primarily been working in the infant and toddler spaces where I have increased my passion for caring and educating for the wonderful children of our service.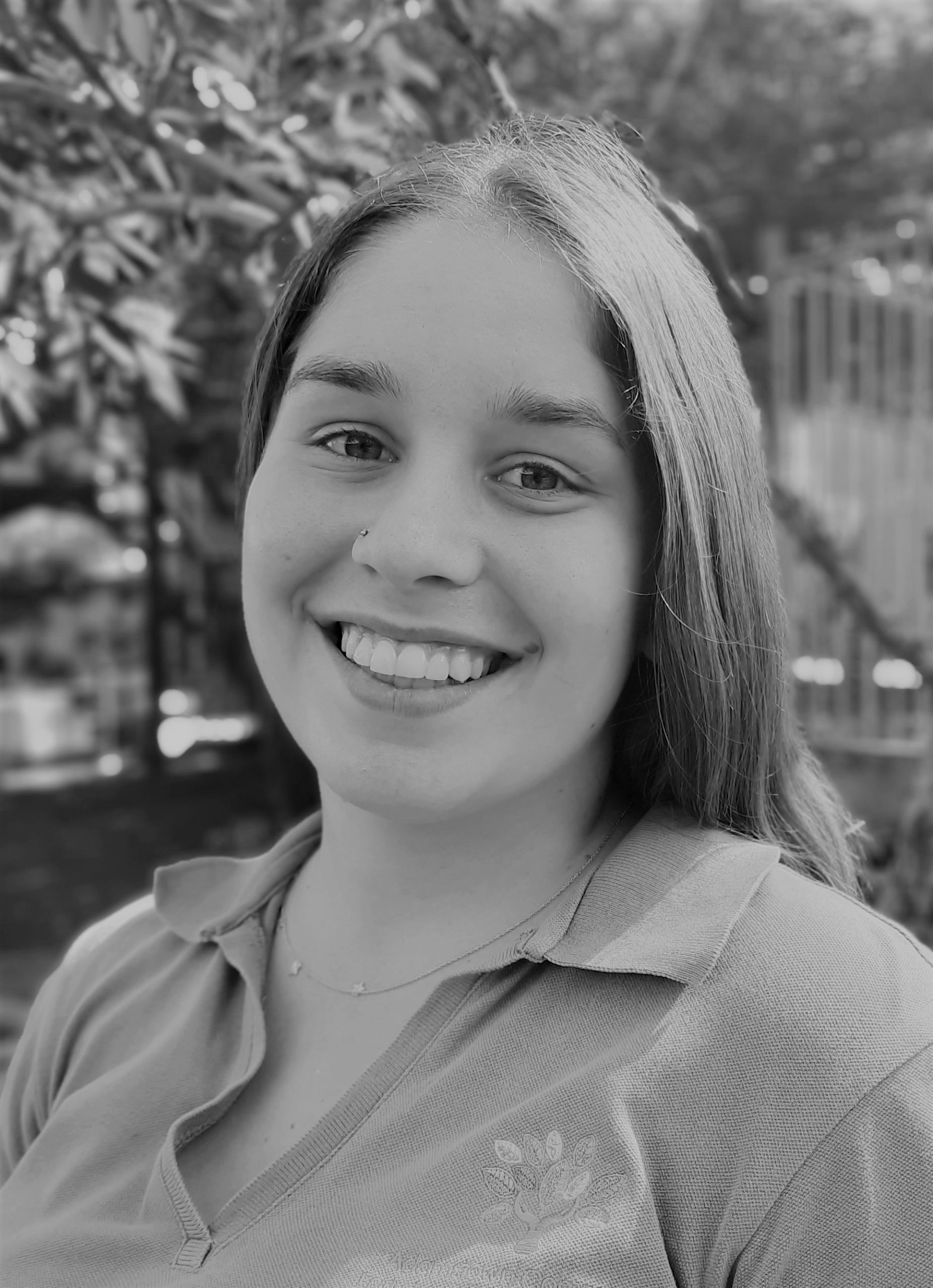 Ebony
Qualified Diploma Educator and Responsible Person
My name is Ebony and I joined the team here at Adamstown in 2020, studying my Certificate III and remained with the service to complete my Diploma. I am now currently working full time and enjoying learning more and more everyday from our experienced team alongside the beautiful children and families of our service.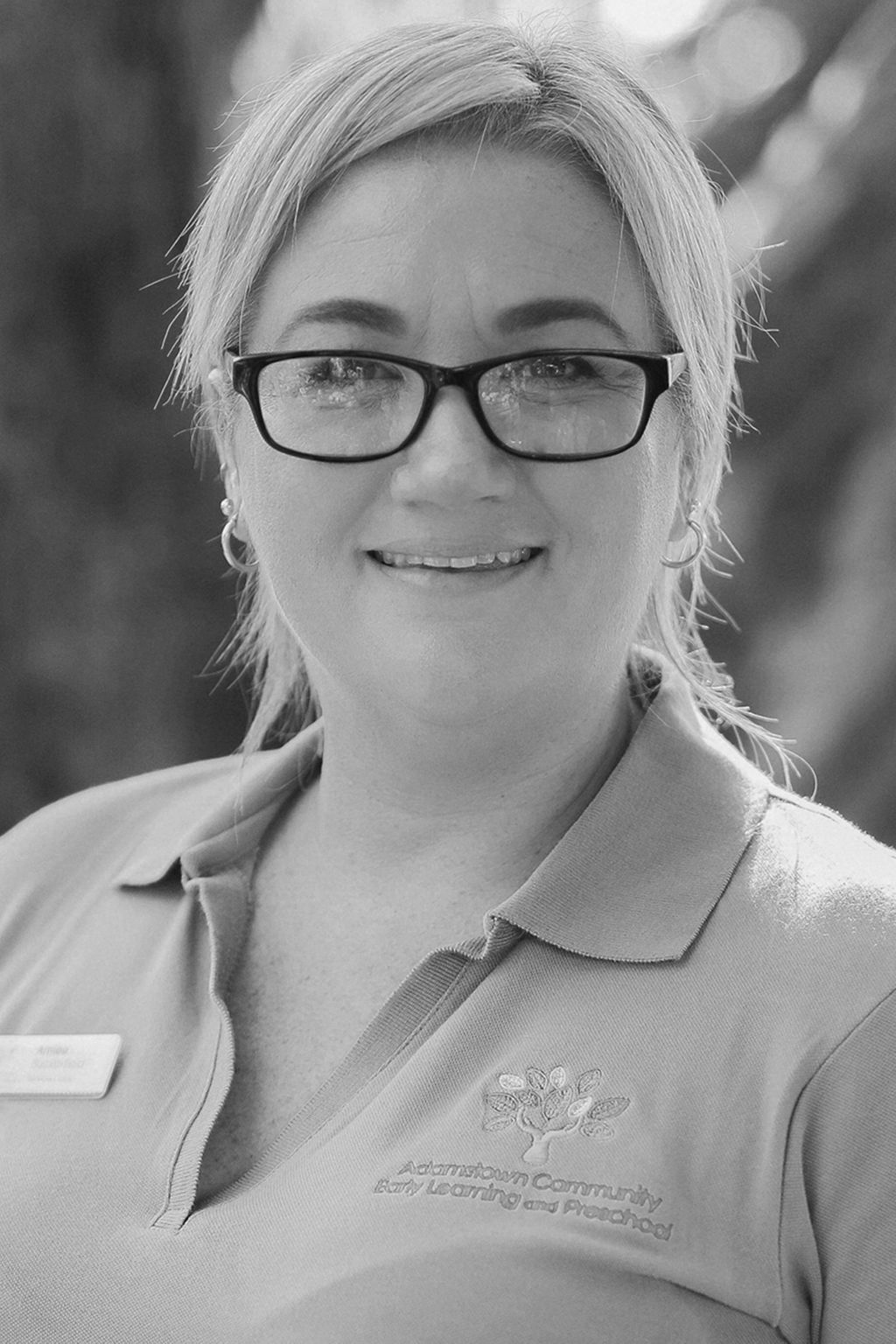 Amiee
Service Cook and Domestic Helper
My name is Amiee and I am the Cook and Domestic Helper here at ACELP, currently completing my Certificate III to support the team if needed. I have a son Asher, who is the light of my life and where I found a passion for caring for young children. I come from a large Italian Family and love cooking for them and this drives my passion in the service kitchen. I have a range of experience in hospitality and food preparation but joining the team at Adamstown has been my first role in cooking exclusively for children. I love cooking for and alongside the children at our service, introducing them to new, healthy and culturally inclusive foods. I also work alongside the educators and children to grow our vegetable and herb gardens and maintain our chickens to ensure we are working towards sustainable food practices.